Ongoing Projects
Completed Projects
Latest Updates
My Home Advantage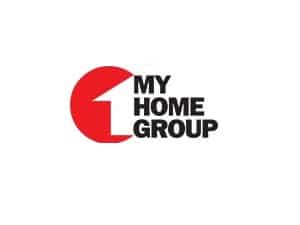 Trusted Brand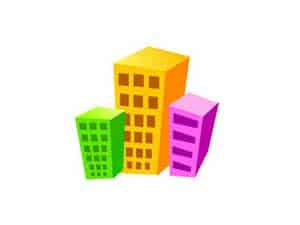 Proven Track Record
Great Locations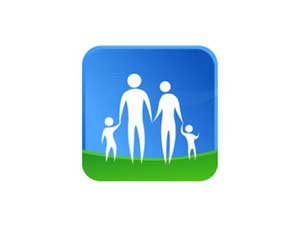 Many Happy Customers
Explore the world of
My Home
We dared to think beyond the convention of just homes. For close to three decades, we perfected the rare art of blending great homes with great lifestyle. And today, 16 iconic addresses stand testimony to our brand's expertise in building gated communities. We are My Home Constructions. And we have been creating happy communities since 1981.
Our agenda...Happy Communities
Helping people bid good bye to isolated living, we have committed ourselves to help families usher in togetherness.
Our assurance...Superior Living
Enabling people live life to the fullest, we have been the byword for superior living over three decades.
Our focus...New Destinations
Exhibiting true foresight, we have transformed places into new coveted destinations.
Our emphasis...24/7 Surveillance
Placing highest premium on privacy, we have made everyday living that much quieter, safer and happier.
Our approach...Clear Documentation
Practicing nothing but clean deeds, we have touched the hearts of homebuyers.
Our promise...Timely Delivery
Understanding inside-out the dream called home, we have always kept our word. My Home Constructions has a total built-up area of more than 10.5 million sft . Currently, over 16 million sft is under construction and over tens of million sft is in planning stage.